The Bristol County District Attorney's Office hosted a discussion about the Bill of Rights with sixth graders at Tiverton Middle School. Second Assistant District Attorney Jennifer Sowa clarified the rights of the accused, and the students gained a deeper understanding of the amendments.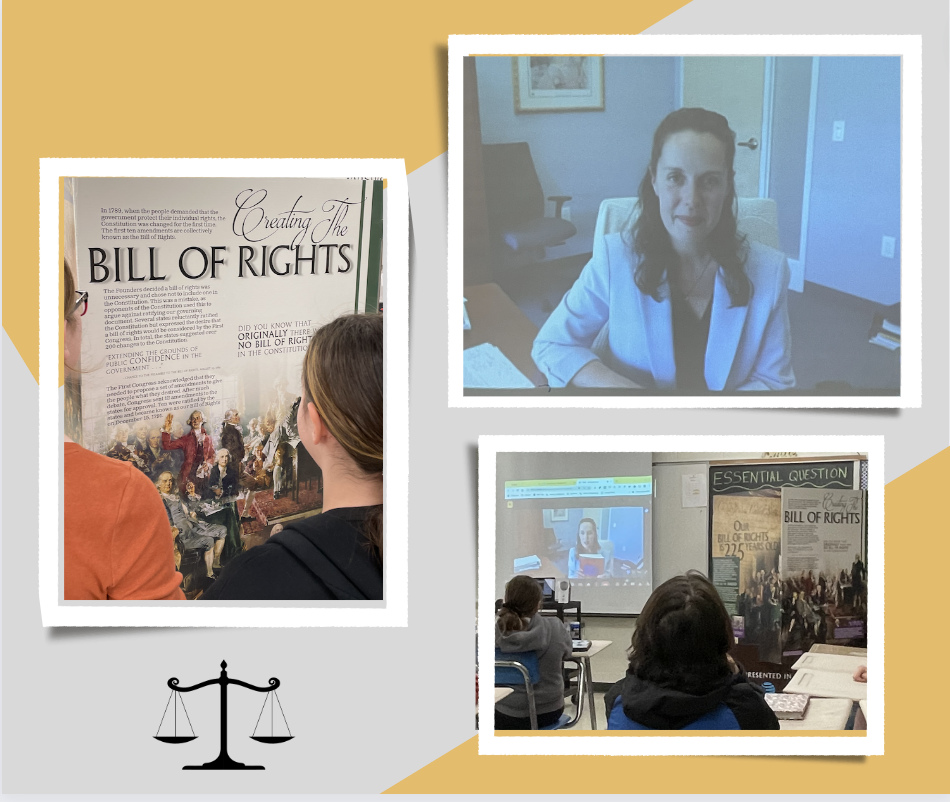 Pre-registration is for students who are new to Tiverton Public Schools only. All registrations are completed utilizing the Online Registration Portal. Registration information may be submitted at your convenience from a computer or Chromebook at home, or via a kiosk located at our administration office Monday-Friday. The Online Registration Portal will not work on a cell phone. Please call 401-816-0466 to schedule access to the kiosk. Kindergarten Registration: Every child who has attained or will have attained five (5) years of age on or before September 1 of any school year shall be eligible to attend kindergarten during all the days that the kindergartens are in session during the school year.
https://www.tivertonschools.org/o/tsd/page/student-registration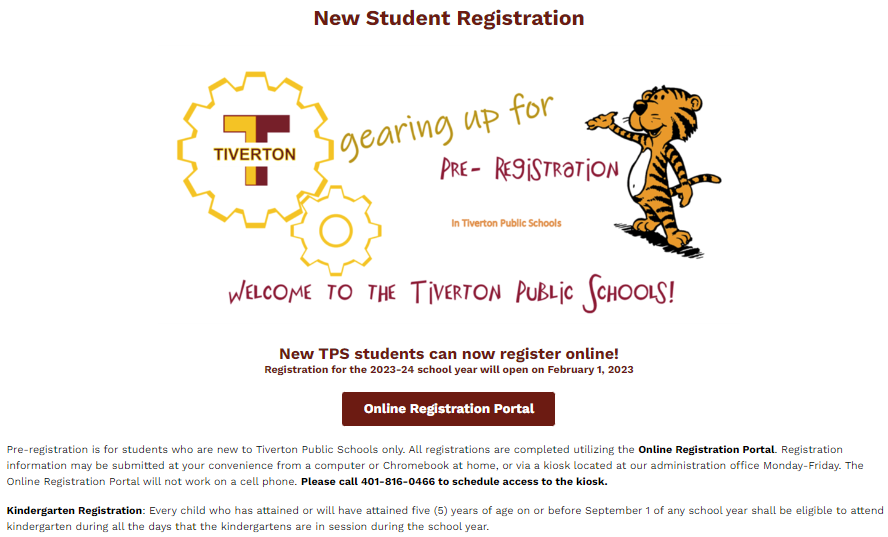 Tiverton Middle School eighth graders in Mr. Leary's social studies classes concluded their study of Ancient Greece by creating a Greek Mythology book project. The books were then shared with sixth graders who recently learned about myths by reading The Odyssey in their ELA classes.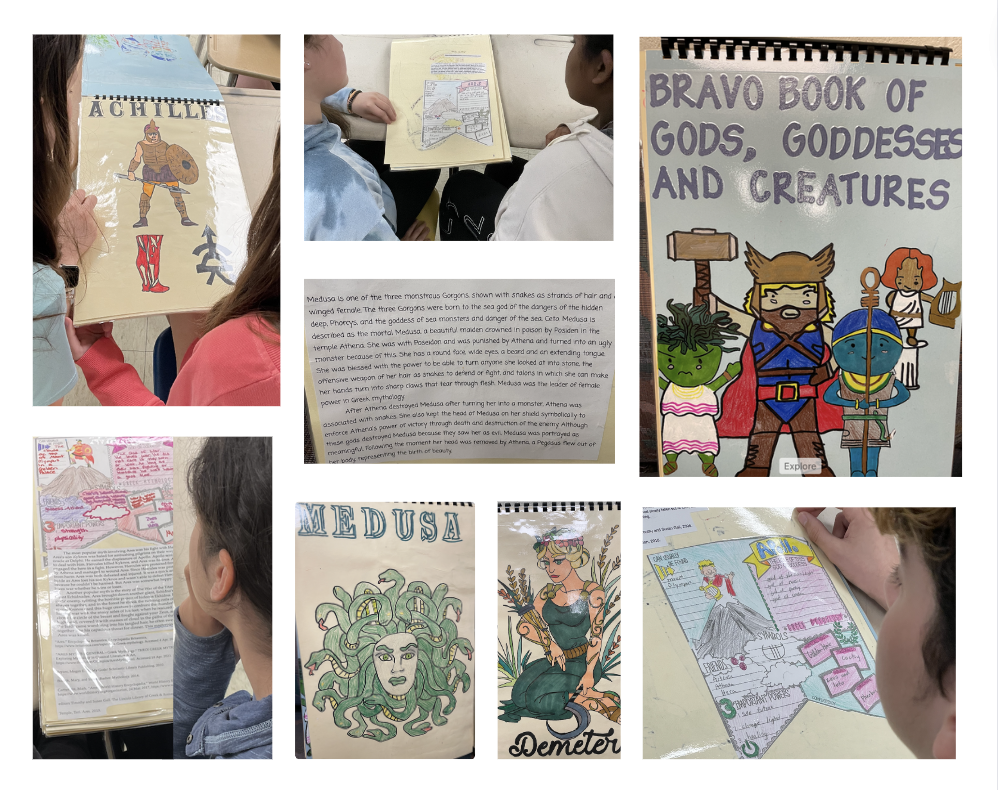 Congratulations to the Tiverton Middle School Mock Trial Team for their victory in their first trial competition of the season! TMS represented the defense and defeated Our Lady of Mercy School, the prosecution.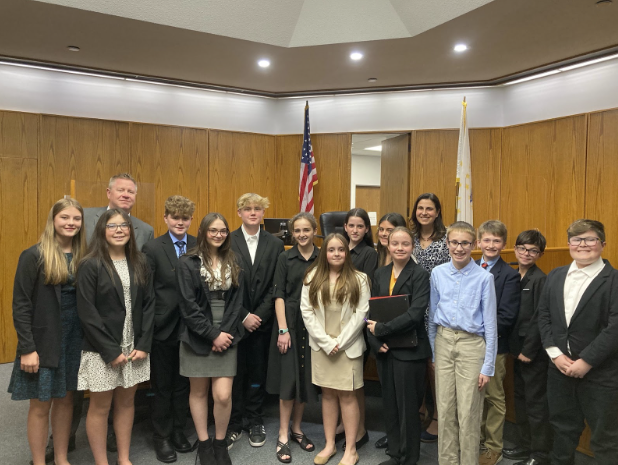 Tiverton Junior Tigers Pep Team Come and join the Tiverton Junior Tigers Pep Team!! We are comprised of Tiverton elementary students in grades 1-4. We will be marching on Saturday, May 27th in the Tiverton Celebrates Parade!! We will be learning dance/pom routines to some of your favorite Tiverton School Spirit songs! Our instructors are Mrs. Julie Simmons (Pocasset Grade 1 Teacher and THS Alumni), Mrs. Amanda Rose (Pocasset Special Educator), Mrs. Melynda Antunes (Pocasset Special Educator), and Dr. Suzette Wordell (Pocasset Principal and THS Alumni). There are only 4 required practices (if nice weather - outside at Pocasset Field, if raining inside Pocasset Gym): Monday, May 22 5:30-7:00 pm at Pocasset Gym Tuesday, May 23 5:30-7:00 pm at Pocasset Gym Wednesday, May 24 5:30-7:00 pm at Pocasset Gym Thursday, May 25 5:30-7:00 pm at Pocasset Gym Cost: $10 per child to cover the cost of a t-shirt (which children can keep after the parade). Scholarships are available. If you are interested, please fill out the form and bring form and money to your school's Main Office by Friday, May 5, 2023. Thank you!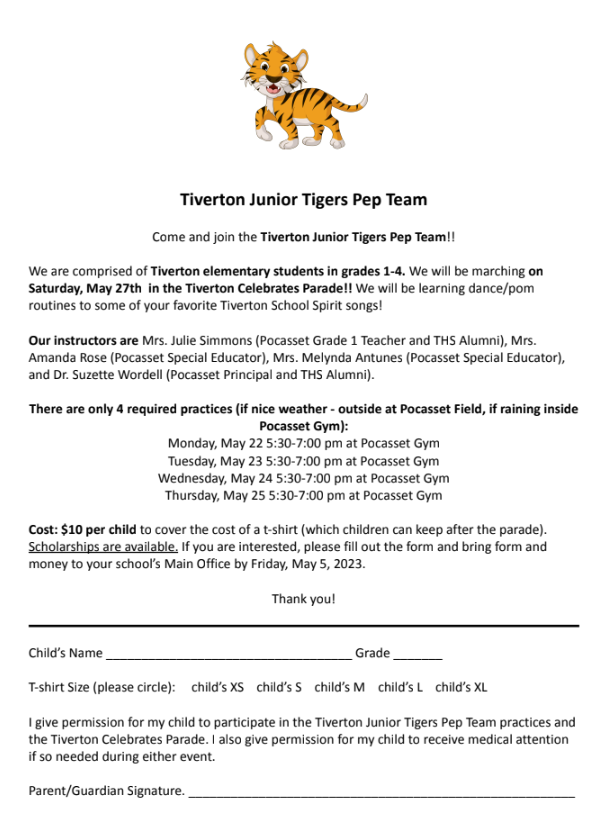 THE RIGHT TO READ FILM & PANEL DISCUSSION SPONSORED BY RHODE ISLAND COLLEGE View the powerful Right to Read film by Jenny Mackenzie and Executive Produced by Levar Burton. Then join us for a panel discussion to hear about the important work being done in Rhode Island to improve literacy and to discuss ways to create stronger and equitable implementation systems to advance literacy for all students.
https://sites.google.com/view/rhodeislandscienceofreading/right-to-read-film-event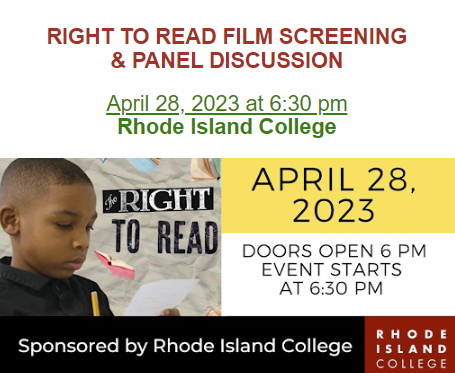 Come meet the TPS Central Administration Team and learn more about Special Education in Tiverton Public Schools! TUESDAY, MAY 16, 2023 6:30PM TIVERTON HIGH SCHOOL LIBRARY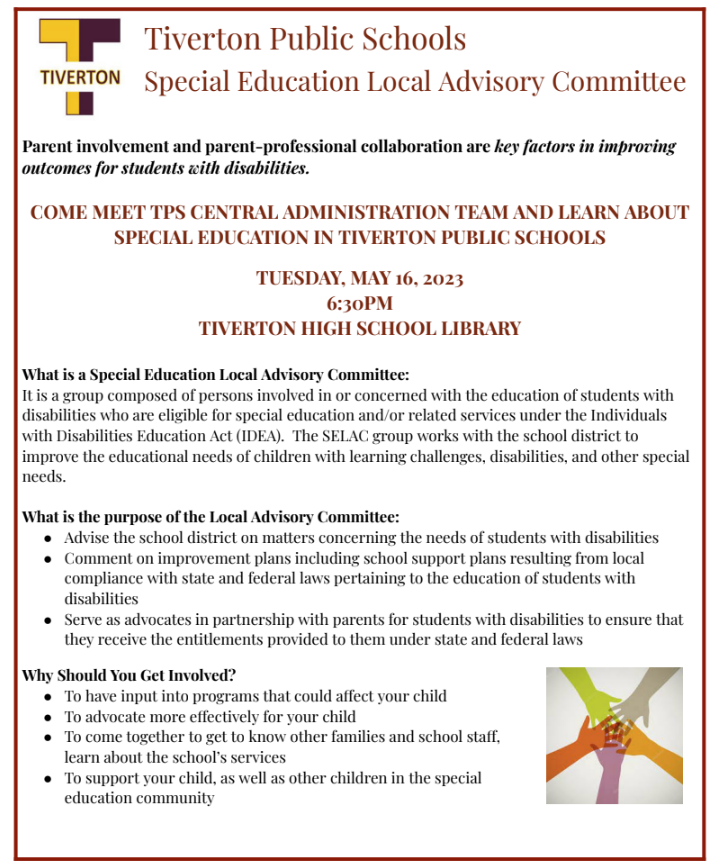 It's a scientific fact that The 2023 Ranger School Science Fair was out of this world! 🚀47 junior scientists dazzled their friends, families and teachers with incredible experiments, presentations and demonstrations.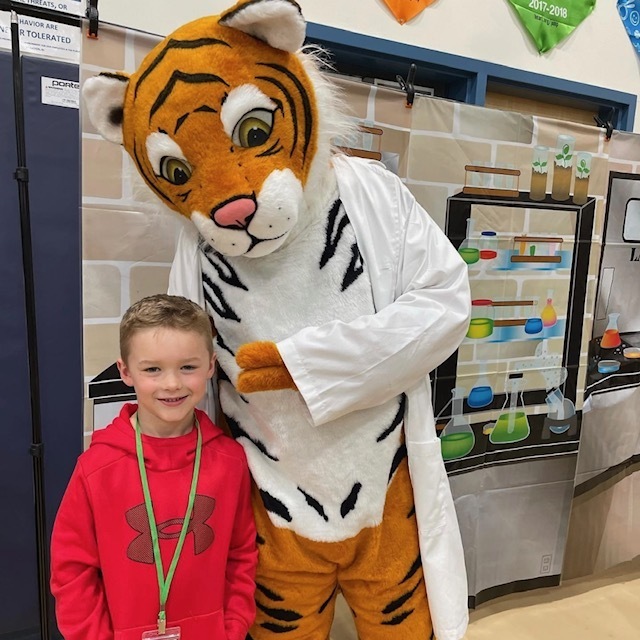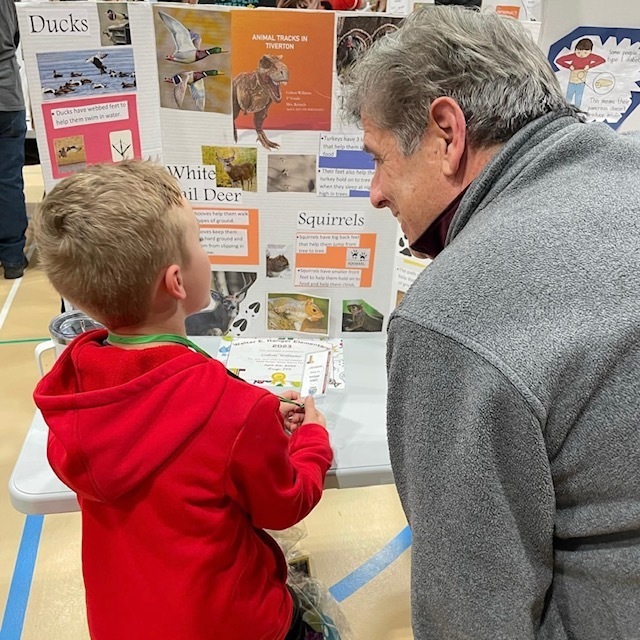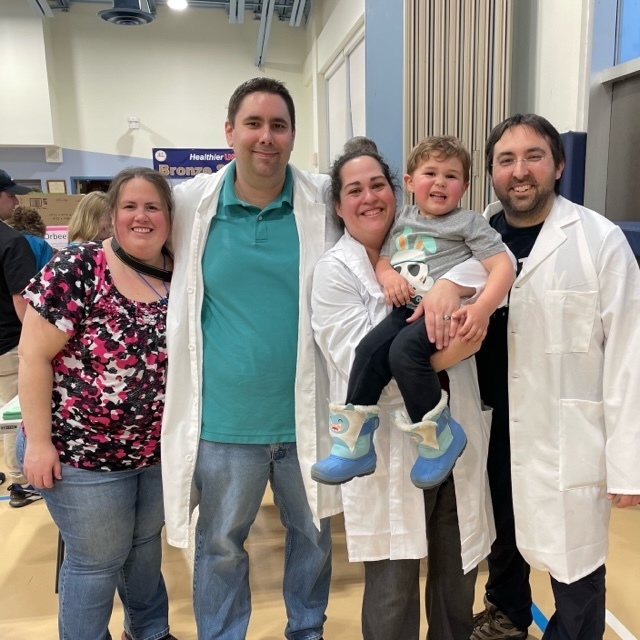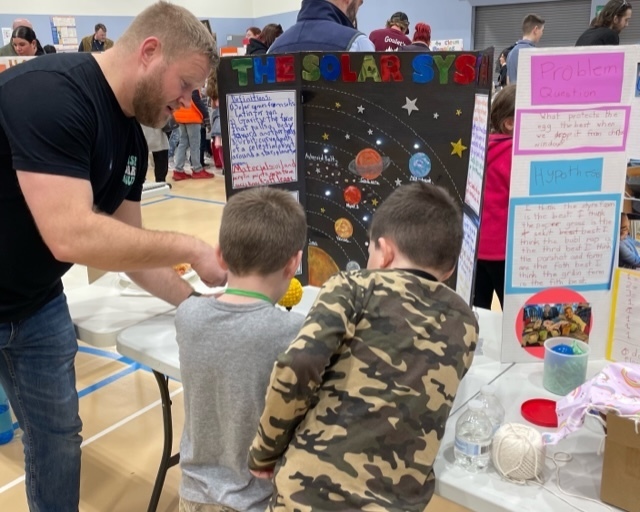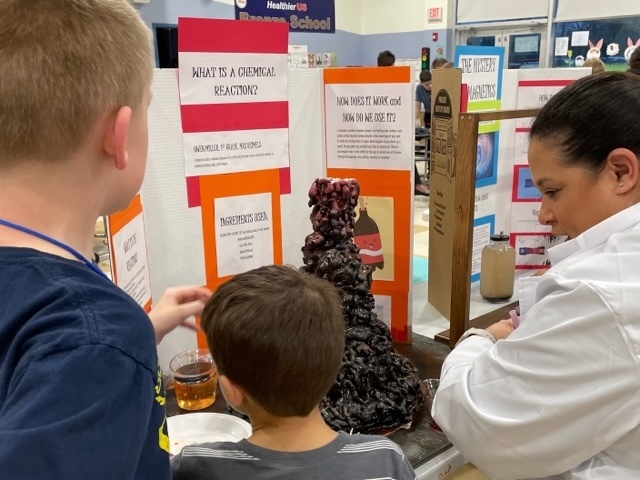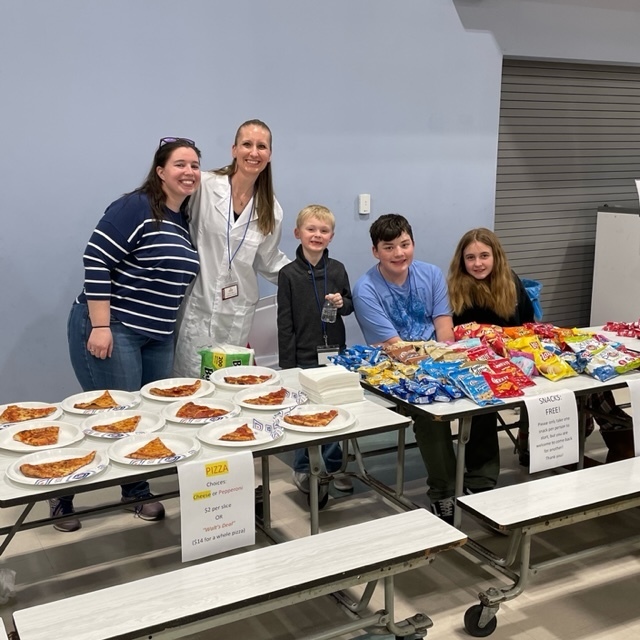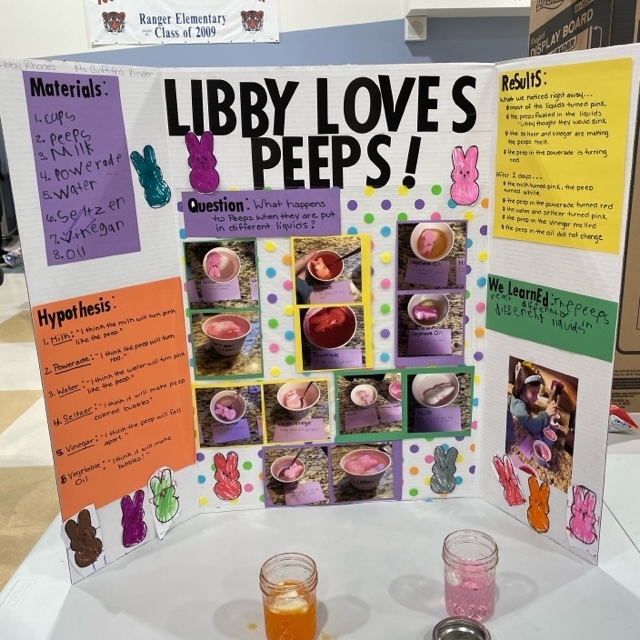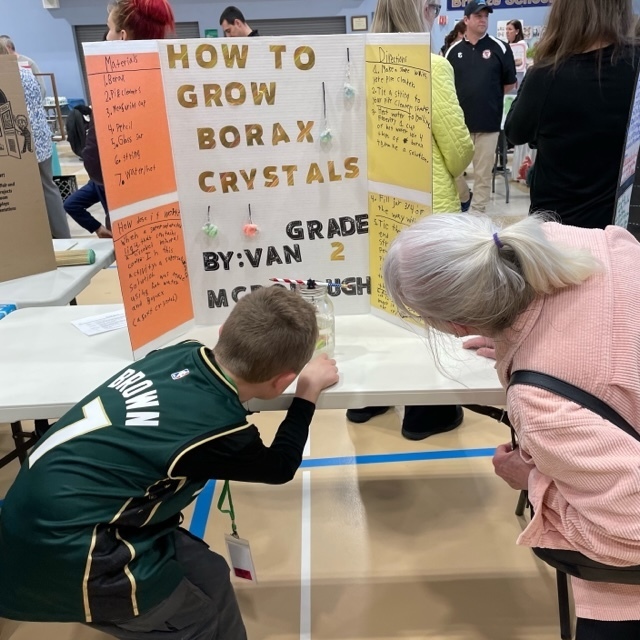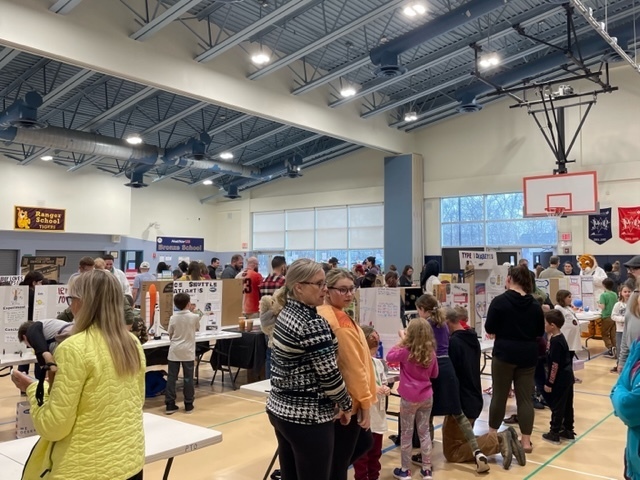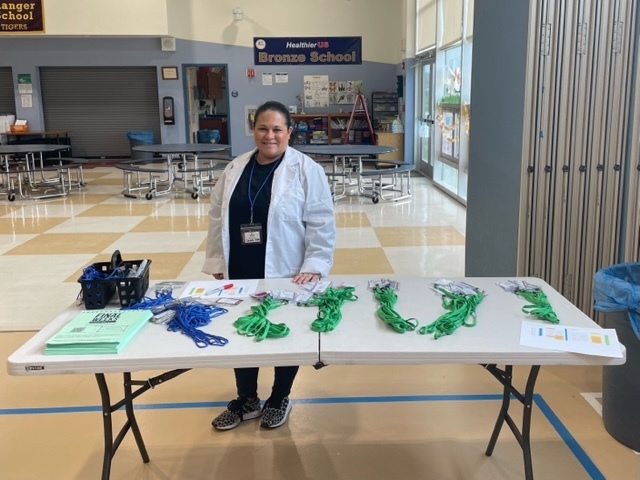 Lots of guest readers this week at Pocasset School's Annual Reading Week! It's so great to have parents, community members, school committee members and even our school Superintendent reading with our awesome Pocasset students! @TivertonPolice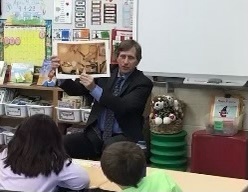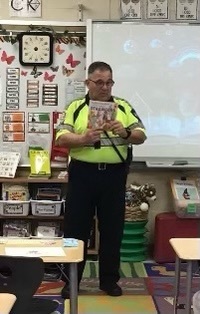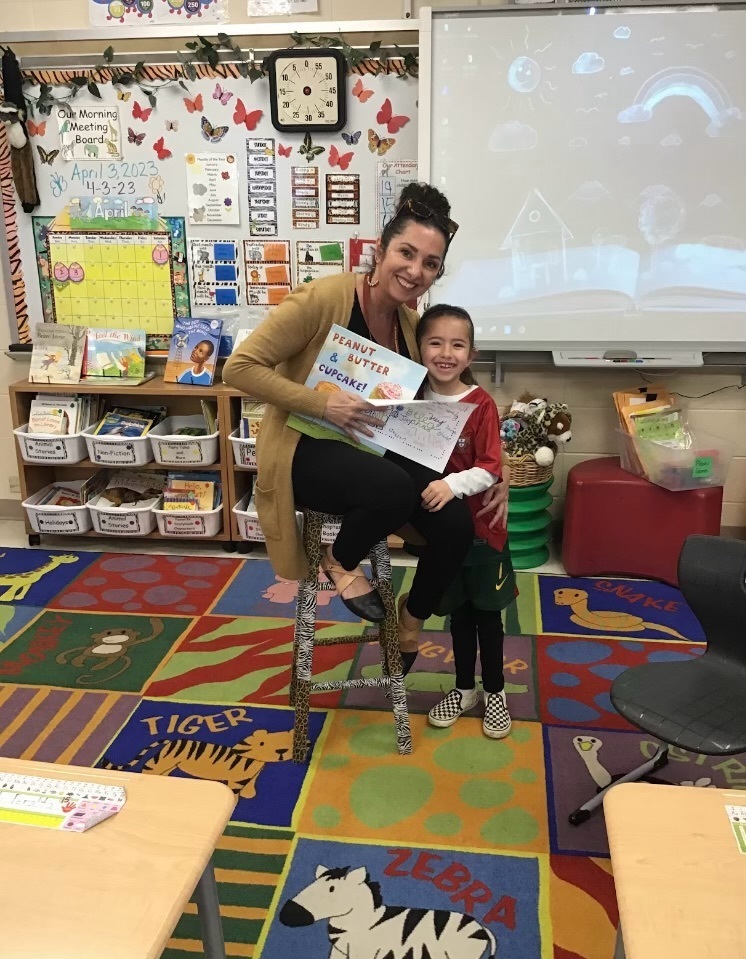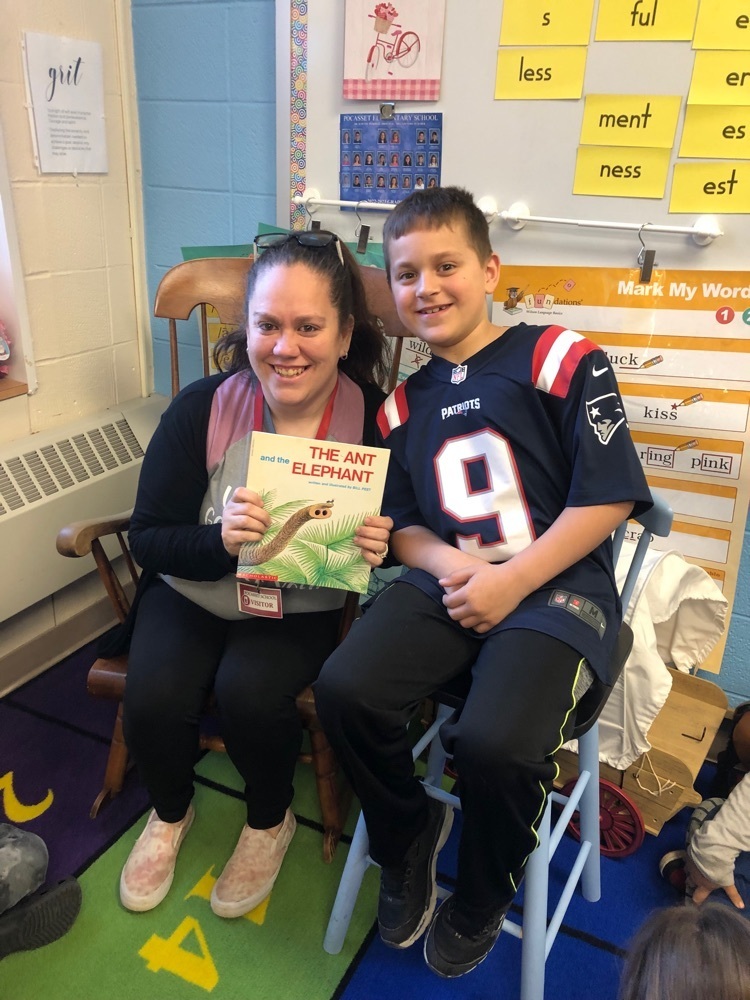 Tiverton Middle School students win state awards at the Rhode Island History Day Contest! On April 1st, twelve Tiverton Middle School sixth-graders participated in the 2023 Rhode Island History Day Contest. Students presented their exhibits, documentaries, and research papers to teams of judges and competed against students from other schools in grades 6-8 statewide. Projects were based on this year's theme, Frontiers in History: People, Places, Ideas, and were scored based on their historical quality and clarity of presentation. The Junior Group Documentary first-place winners were Ben Brigham, Will Correia, and Samuel Messenger for their entry, John Adams and the Boston Massacre Trial. The Junior Group Exhibit first-place winners were Abigail Gilfillen and Elena Silvia for their entry, Abigail Adams: Crossing a New Frontier into Independence and Women's Rights. The first-place winners advance to the National History Day Contest in Maryland this June. Zachary Snizek was also recognized with the Secretary of State Award for his project, Nathanael Greene: New Frontiers in Military Tactics. This award is given annually to an outstanding entry in any category or division that relies on primary sources from the Rhode Island State Archives to develop a project tied to Rhode Island history.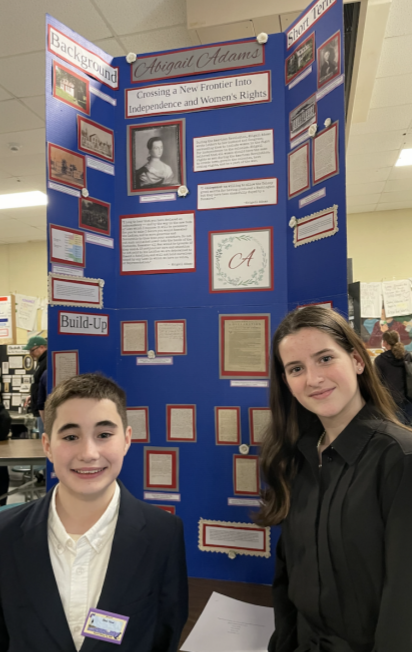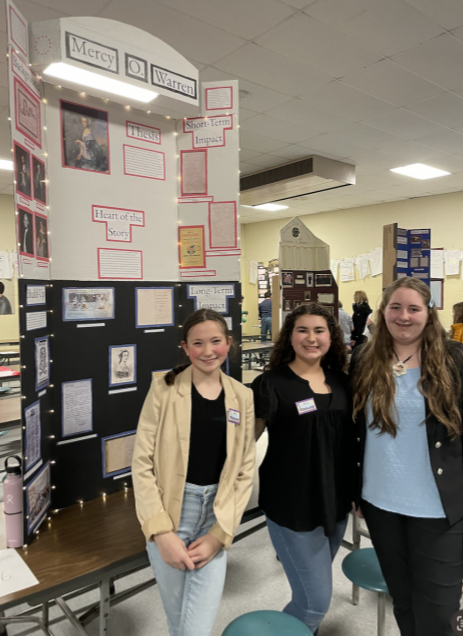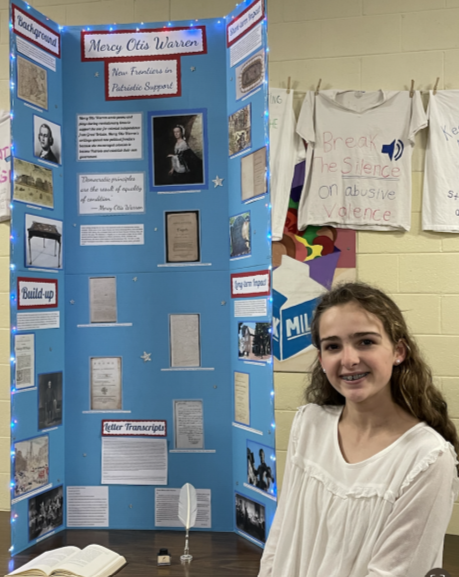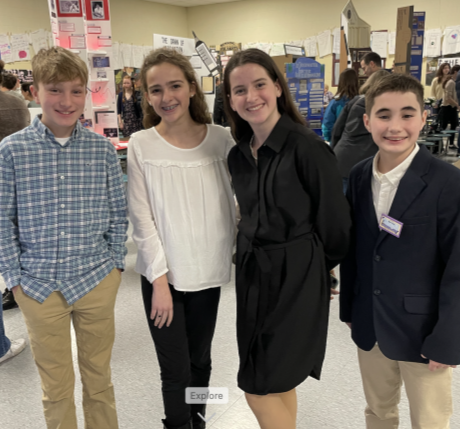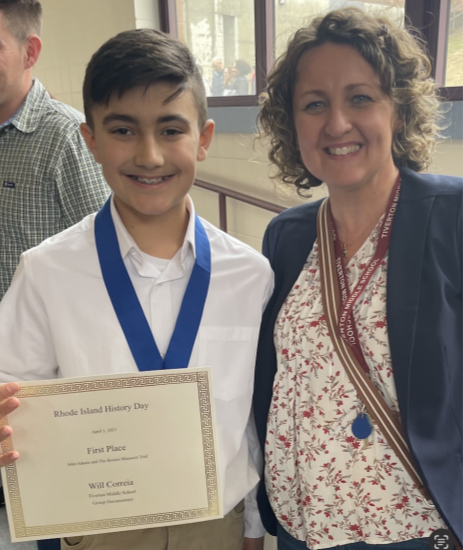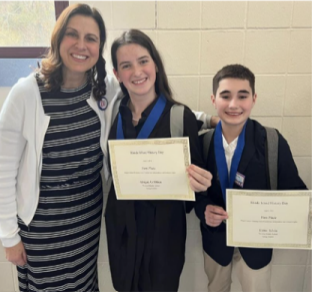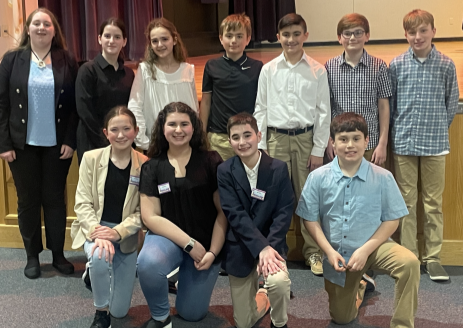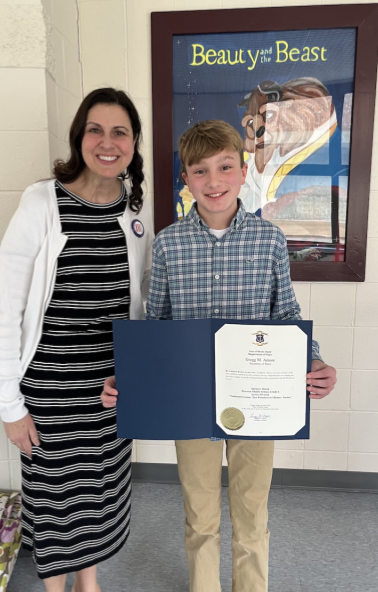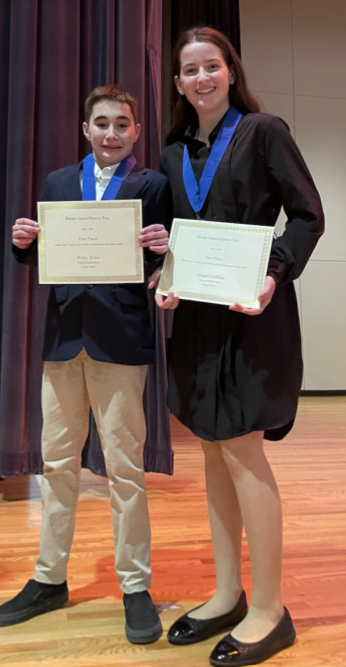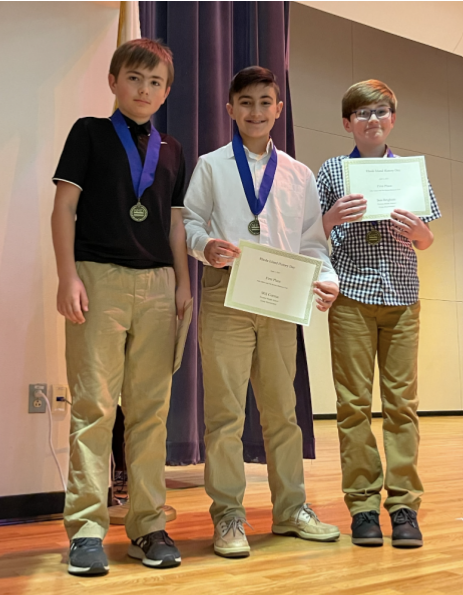 *** Missing Person *** Please Share *** We are asking your assistance to locate a missing 16 year old female. Avah Victoria Flowers was last seen by her mother yesterday evening. Avah was wearing a tan "crop top" sweatshirt and camo sweatpants. She is approximately 5'7", 155 lbs, brown eyes, and straight long brown hair with blonde highlights. Avah is endangered and could be in the Newport, Portsmouth, or Middletown area. Anyone with information is asked to contact Sergeant Ryan Huber or Officer Jack Barter at (401) 625-6717. Anyone who sees Avah is asked to call 911.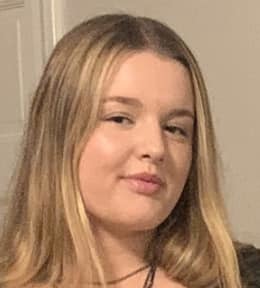 Tiger eyes were smiling at Ranger School today with a sea of students wearing green and a Leprechaun sighting at dismissal! Happy St. Patrick's Day! 🍀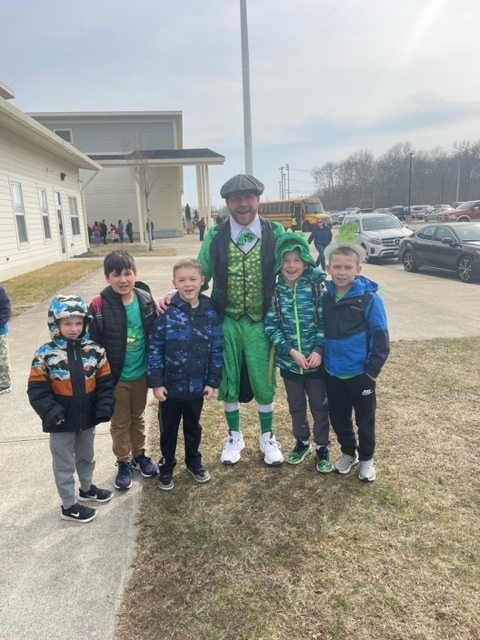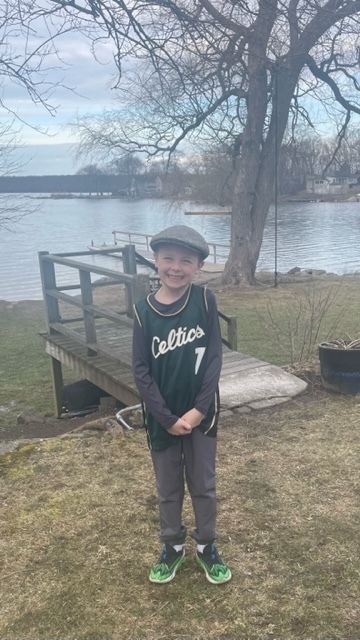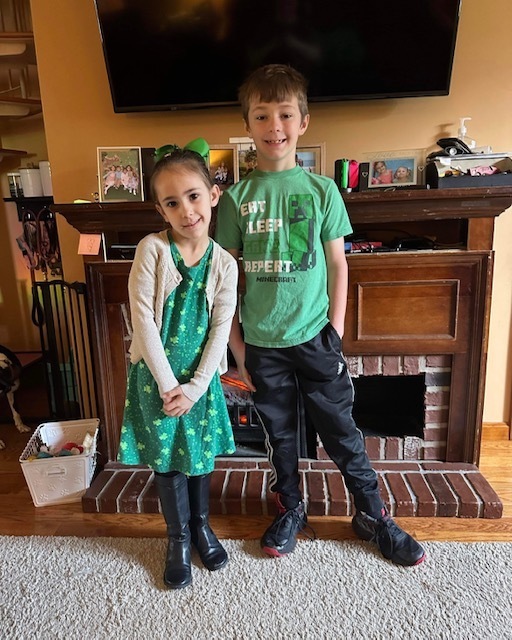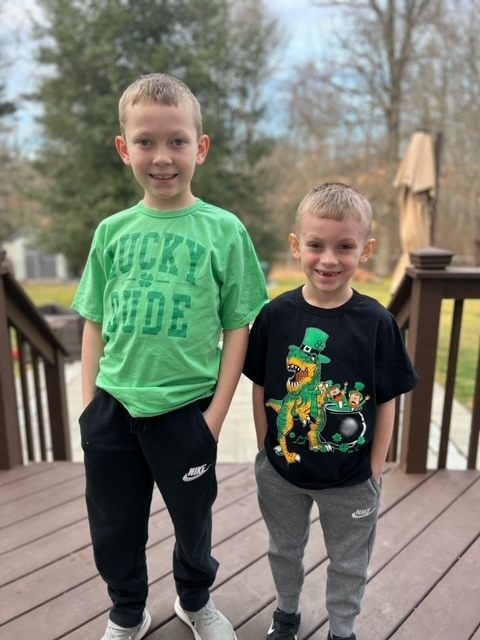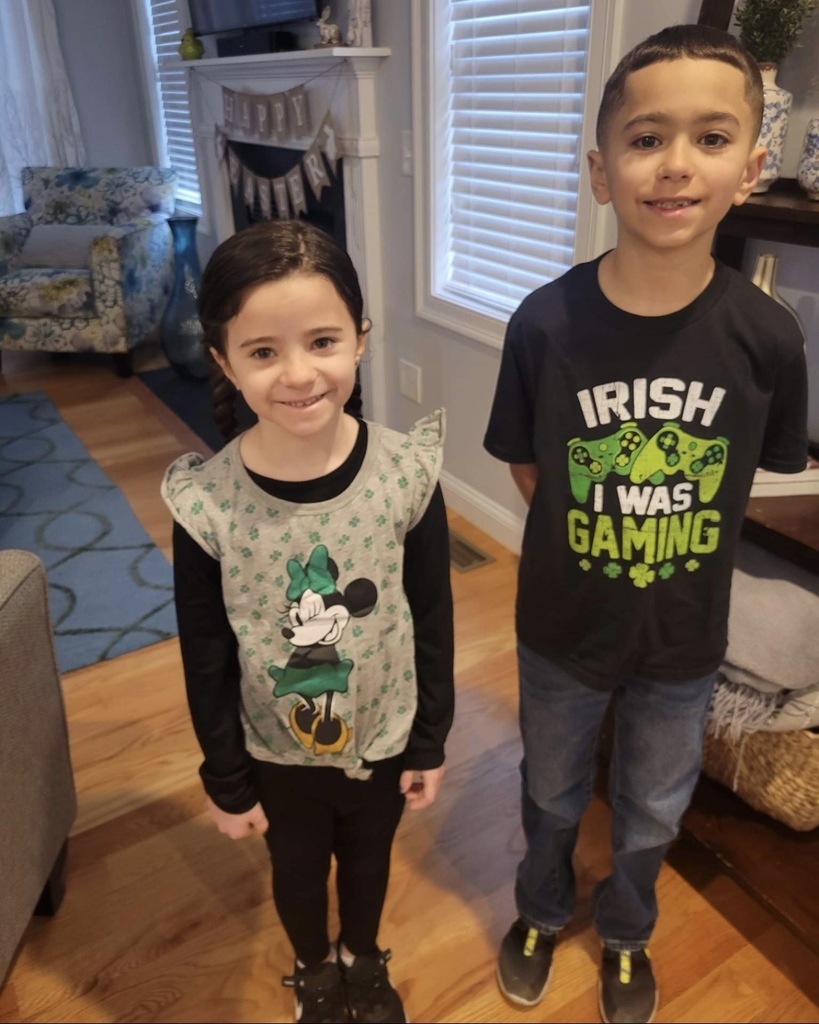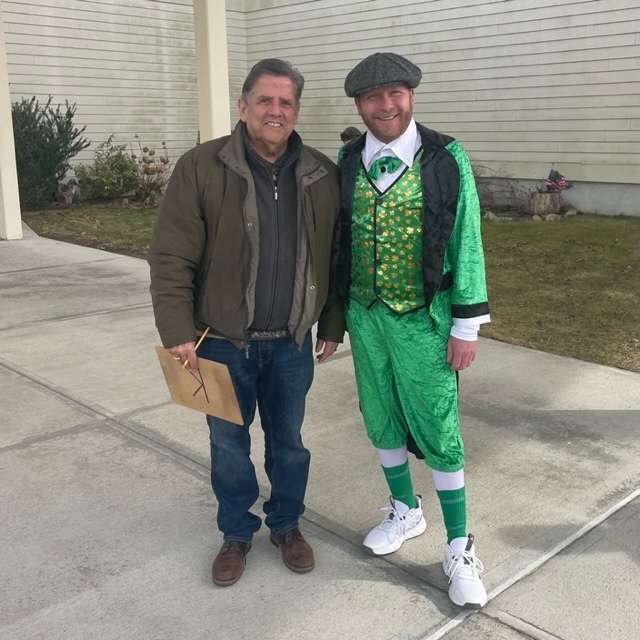 We've updated our website with a new page devoted to School Safety and Security. It includes important information for families and staff about our work in prevention, preparedness, and response to incidents.
http://bit.ly/3L0XKXl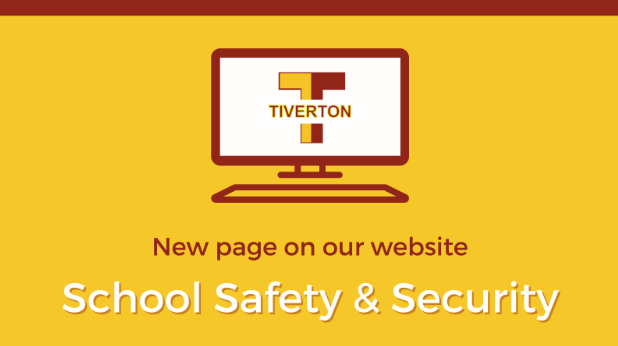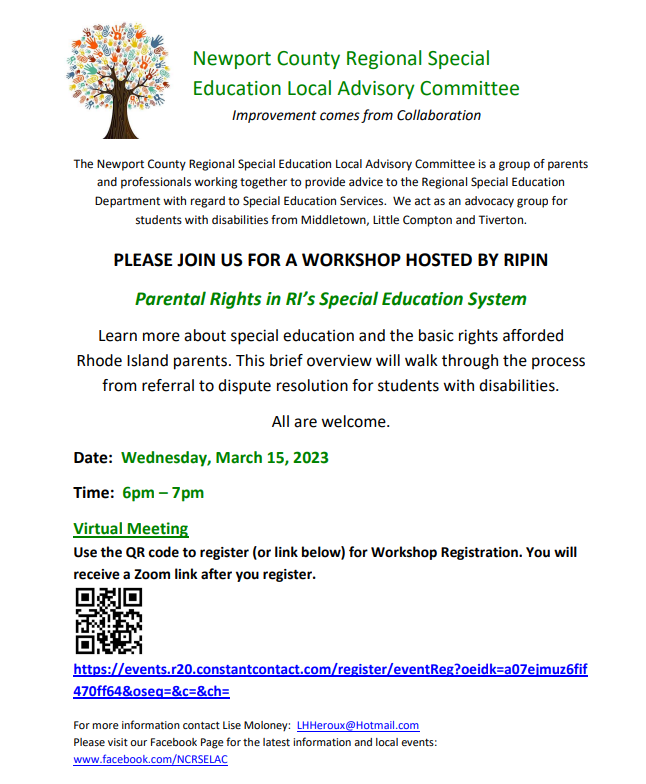 You can help prevent incidents and keep Tiverton Public Schools safe. Use the anonymous online reporting form to alert school officials to suspicious or dangerous behavior, such as bullying, harassment, weapons, and threats of violence or self-harm.
http://bit.ly/3ZtCCNs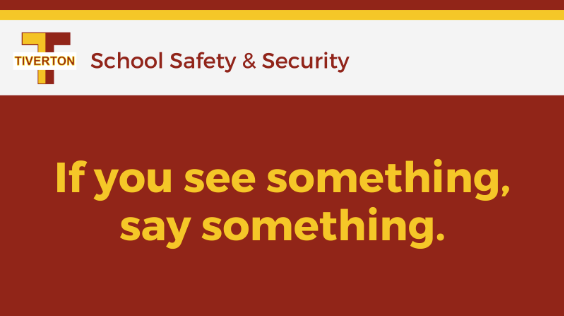 Even though Pocasset Principal Wordell graduated with her doctorate in August, her official commencement ceremony was held on Friday in Charlotte, NC. Congratulations Dr. Wordell on completing your EdD in Educational Leadership and Management!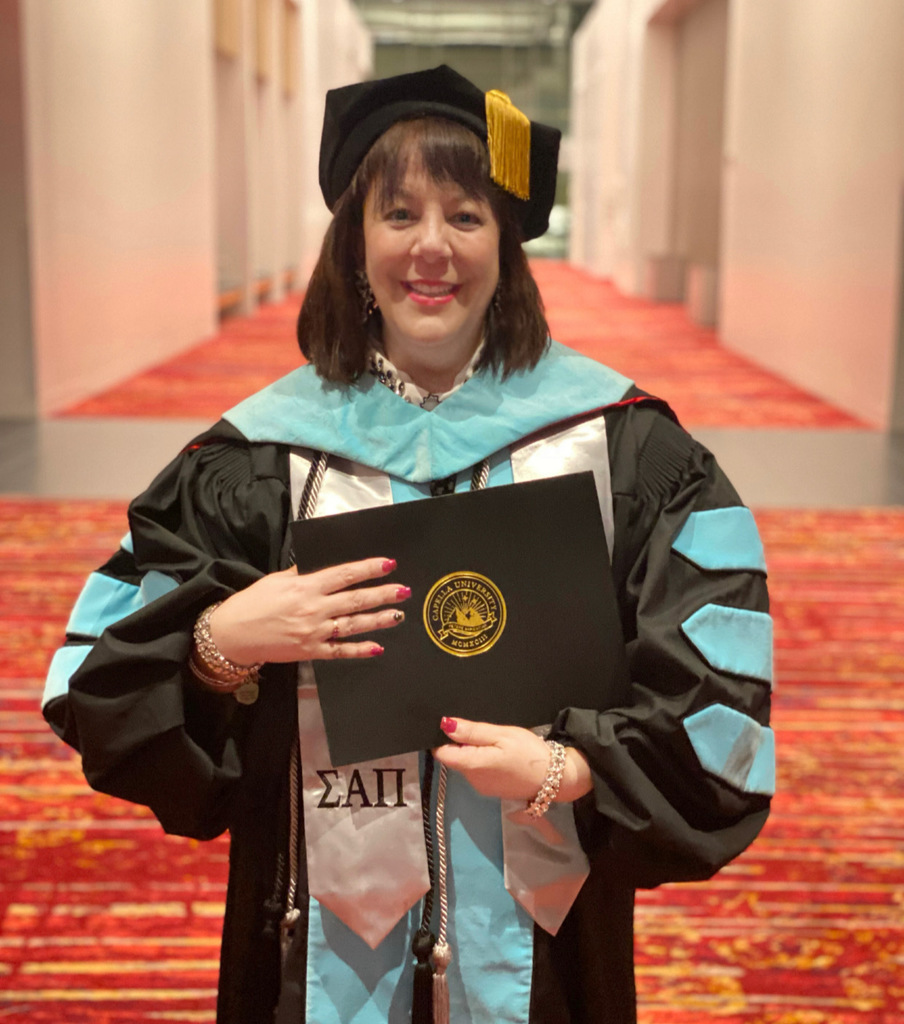 Tiverton students win Voice of Democracy and Patriot's Pen Essay Contests!! The Tiverton Veterans of Foreign Wars Post 5392 congratulate Tiverton High School students for participating in this year's Voice of Democracy Contest. Students wrote essays and created voice recordings of their work based on this year's theme, "Why is the Veteran Important?" Emma O'Shea placed first, Emma Hull placed second, and Kylie Burgo placed third. At the middle school level, Tiverton Middle School students were honored for participating in the Patriot's Pen Essay Contest. Students wrote essays based on this year's theme, "My Pledge to Our Veterans." Lily Brawner placed first, Megan Martin placed second, and Faith Porada placed third. In addition to a monetary award and Youth Essay Award Citation, all winning essays were submitted to VFW District 2, where they competed with other posts. Lily Brawner placed first at the District 2 level and moved on to the state competition, where she was named the state winner of the Patriot's Pen Essay Contest. Lily was honored at the VFW Auxiliary awards banquet held in Middletown. Lily's essay will represent the VFW Department of Rhode Island at the national level in Washington, D.C. Pictured from the left are Chaplain Tony Abatecola, Junior Vice Commander Stephan Greenwood, Emma O'Shea, Emma Hull, Kylie Burgo, Lily Brawner, Faith Porada, and Quartermaster Charlie Mulcahy.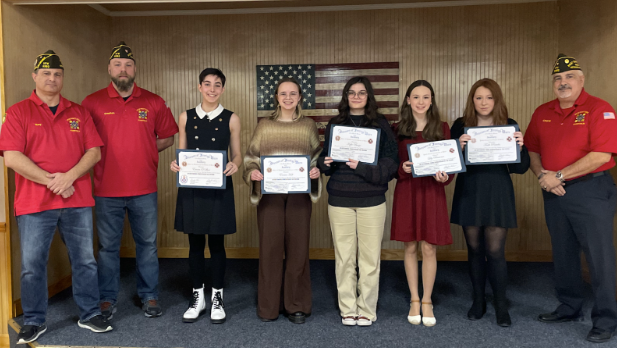 At the Tiverton School Committee meeting on February 28, Superintendent Sanchioni provided an update on school safety and security, including new investments and improvements in protocols and procedures. The presentation begins at 12:40 in the video:
https://www.youtube.com/live/KdUiKiQ0la4?feature=share&t=760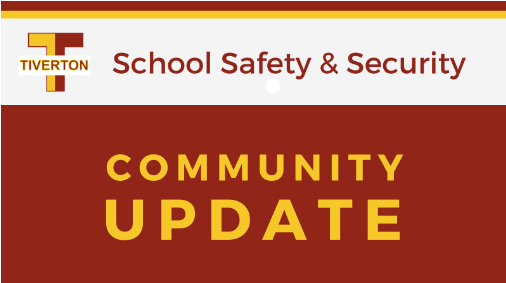 Ranger students kicked-off the month of March by celebrating Dr. Seuss's Birthday with a Wicked Wacky Wednesday!!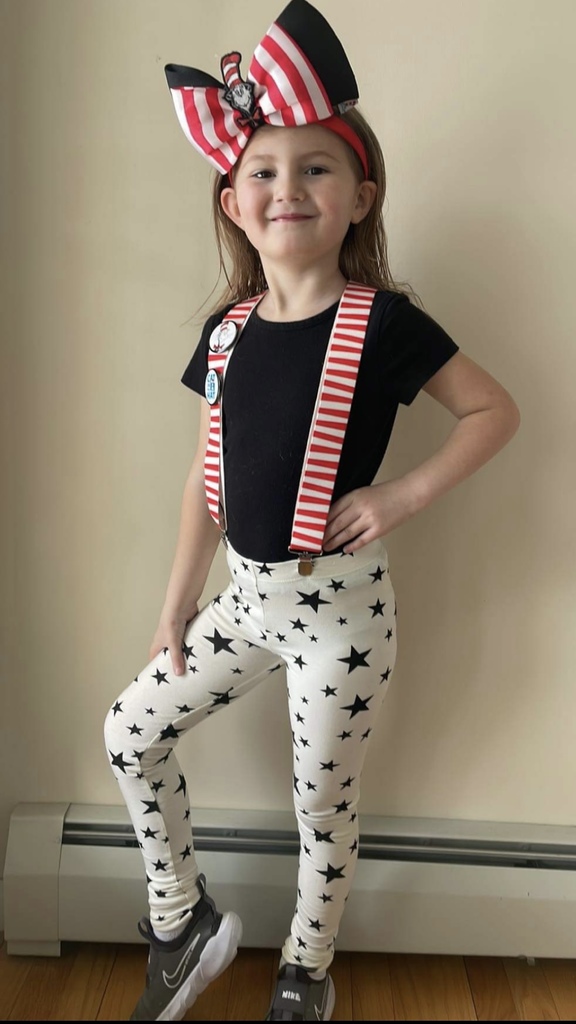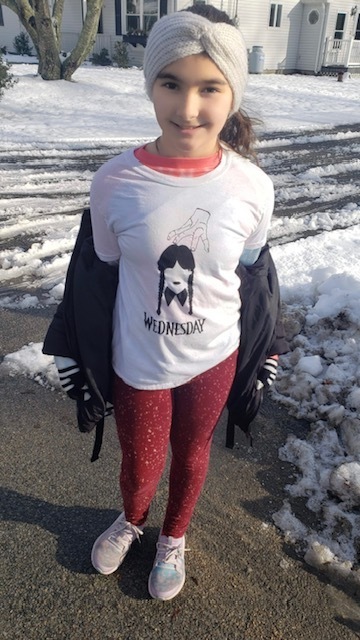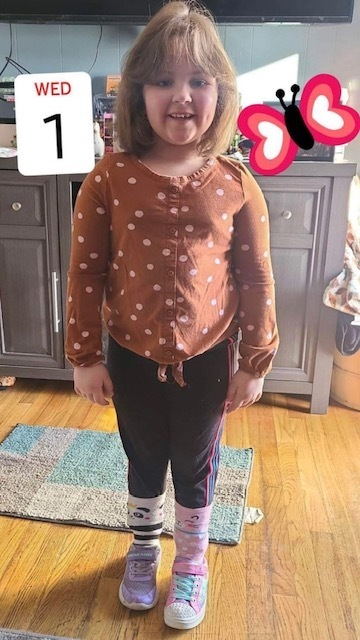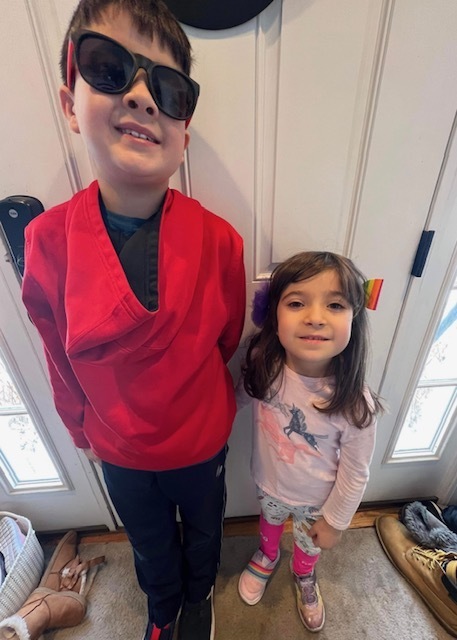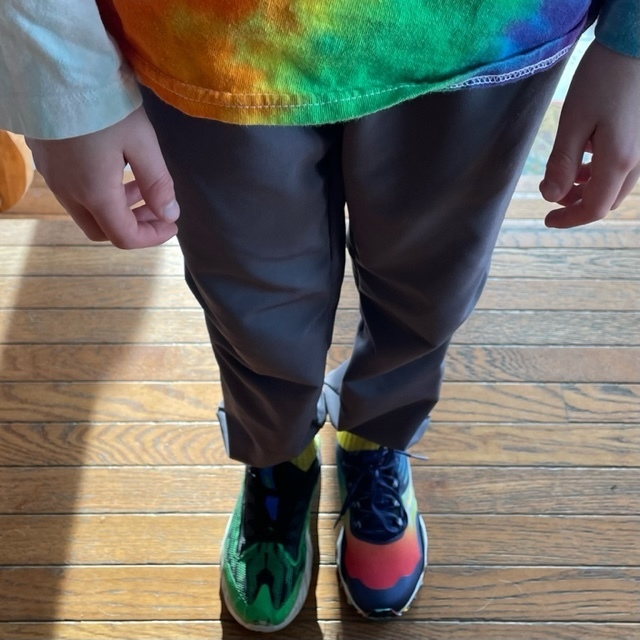 The Tiverton High School Mock Trial Team's 2023 competition season has ended with a 213.0 - 212.2 loss to La Salle by a thin margin in the quarterfinals. Both scores were the highest of any team in the tournament all season. Although it is not the outcome we hoped for, we couldn't be more proud of the team's success this year!